About The Client
www.DefyBoardshop.com
Since 2003, Defy Boardshop has strived to be one of Southern California's premier boardshops. With the opening of our first location in Corona, California, Defy Boardshop continues to provide the best customer service in the industry. To help make every shopping experience with us worthwhile, we make it our goal to provide all of our customers with the best selection and prices available on skate shoes, clothing, accessories, skateboard and snowboard products.

Our Approach
We knew that this client wanted to expand beyond the brick and mortar confines and create a shopping website that would compliment his traditional business. By adopting a fully customized package, Defy Boardshop was able to define the terms of how they wanted to be viewed by their peers. With an immense online catalogue of products, we knew that this project would become a long term relationship.

SEO Success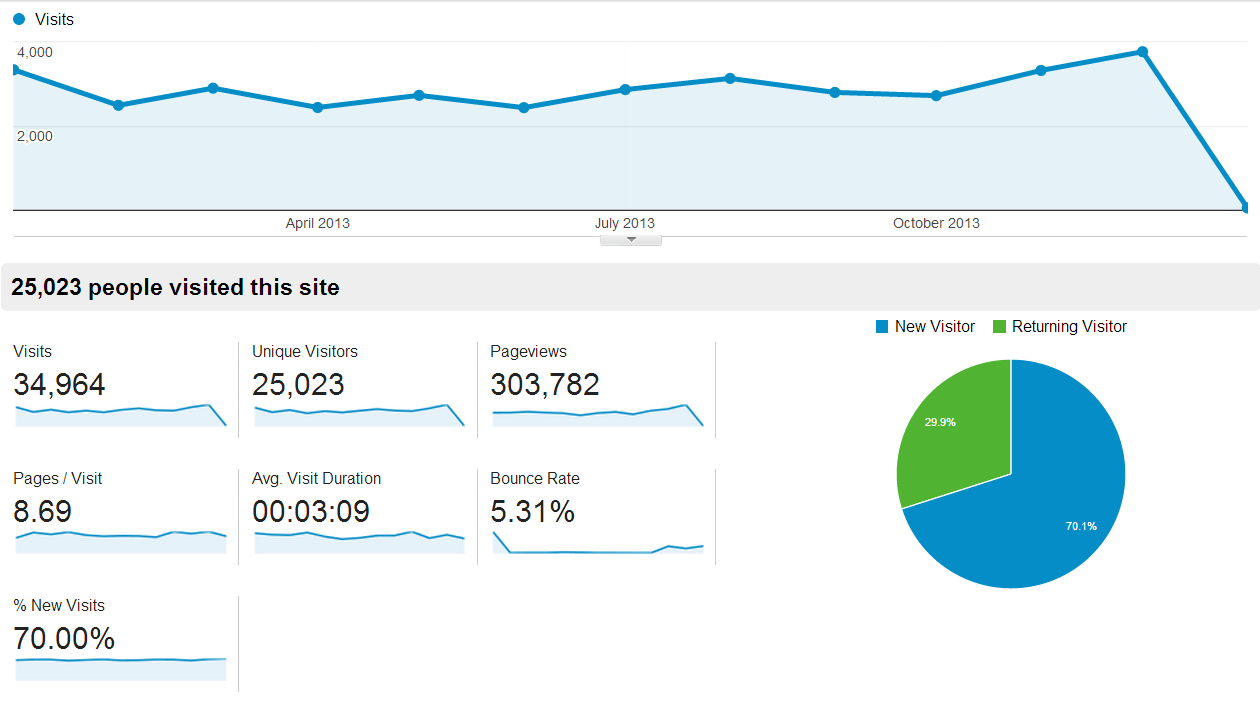 Custom Site Design
By utilizing the latest in website design technology, the idea was to give it to the customers as fast as they could handle it. Customized product categories aids in streamlining the entire purchasing process. Related products during shopping allow a customer to see what other latest offerings there are in the form of a suggestion via online shopping assistance.

Search Engine Optimization
With a multitude of diverse products and clothing, the keyword implementation is ongoing and always evolving. We input the latest techniques that are sure to generate the highest relevant search results based upon the individual product descriptions. The consumer feels more educated during the process and as a result, they choose to purchase.

Custom Coding
This ain't no game son! We have custom coding embedded all over so you better watch your back! Ideally, the main theme is to utilize the best when working for a client that is willing to pay for the best services. We are always updated and staying fresh on the latest tools and most updated techniques. Ba ZING!

E-Commerce Implementation
The latest shopping cart technology was implemented with this ecommerce site design. By securing a trusted merchant processing account, online shoppers can feel confident that their information is being protected every step of the way. Along with the usual Credit Card processing service, PayPal can also be utilized as a form of payment.

Click the following button to visit Defy Boardshop! Visit Site